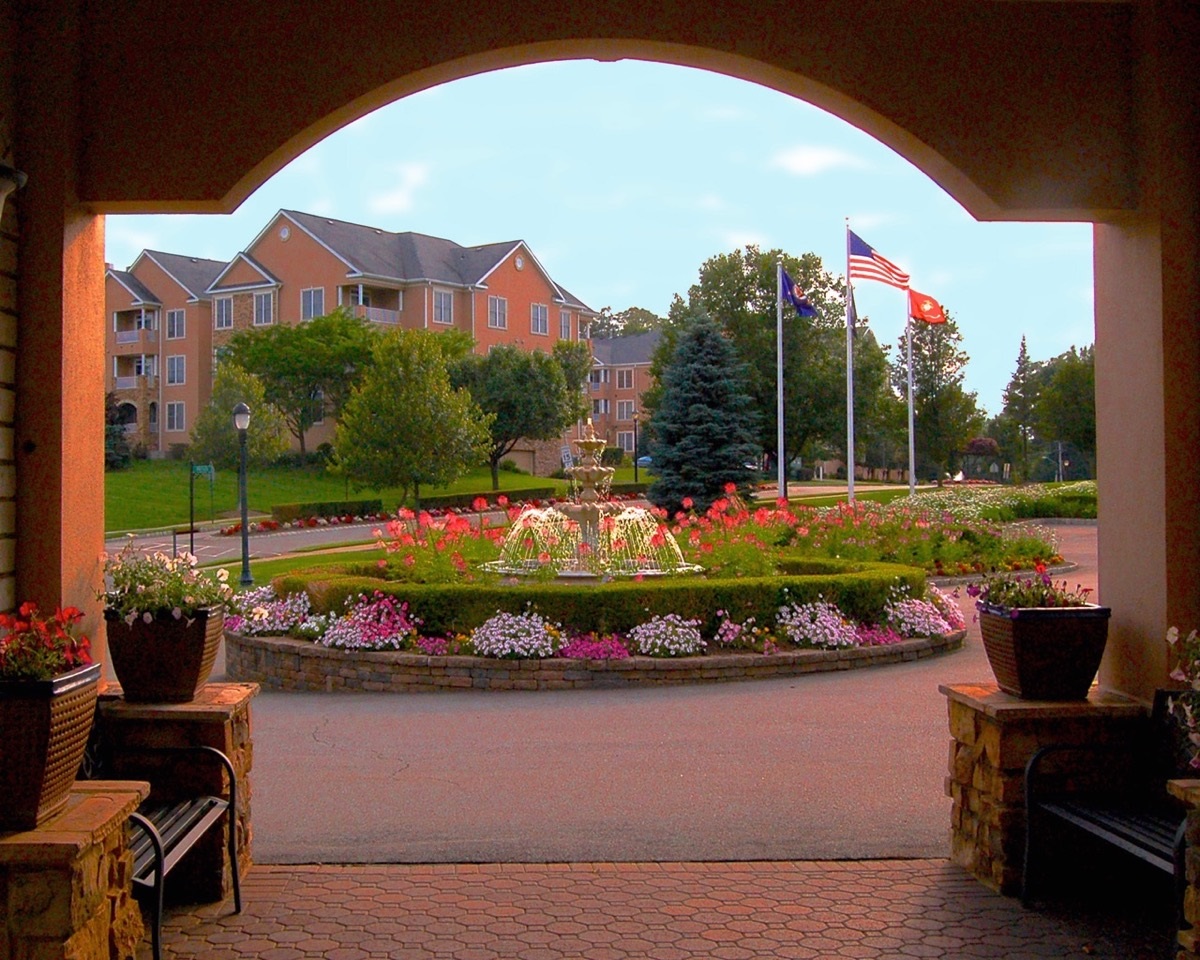 This site is unofficial.  It is not sanctioned, sponsored or associated with the (name redacted) Condominium or its board of directors.

This site is for miscellaneous pictures (pix) and other information that may not be able to go on the official site, which is:

To add pix or other information to this site, email the webmaster here:

Anyone who wants any picture of themselves removed from this website (regardless of pre-signed release), please contact the webmaster and the picture will be removed promptly.

The Fountain: Blizzard of 2016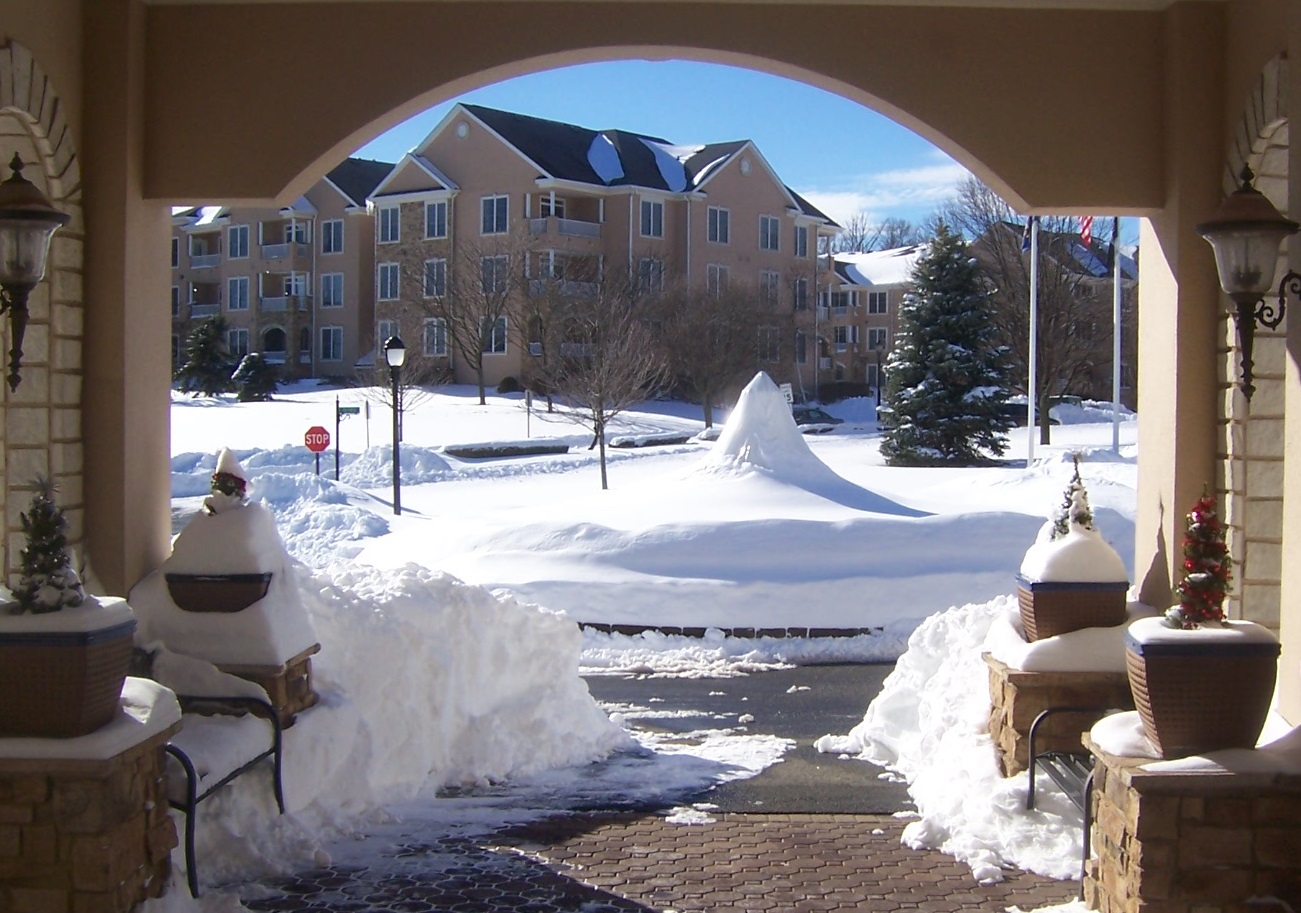 For a nice video on YouTube, including floor plans, click
HERE